ArtAround Roswell Permanent Sculpture
Ask the Fish 2.0 by Stephen Fairfield

Purchased by Roswell Arts Fund with the assistance of a generous donation from Carl Black Buick, GMC Roswell. 2018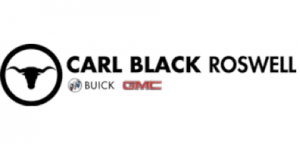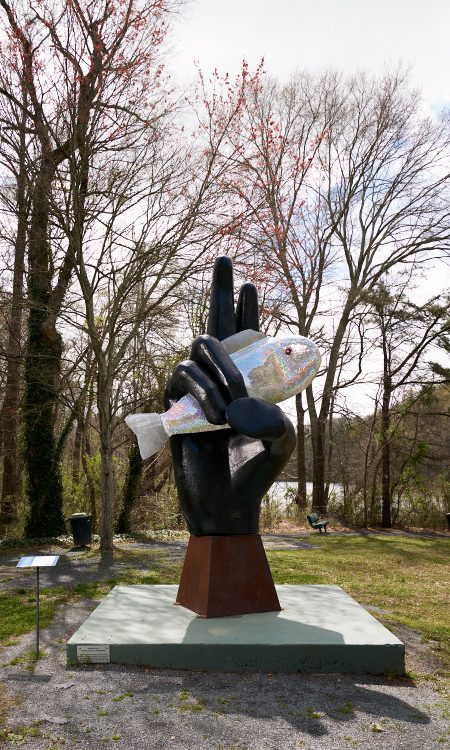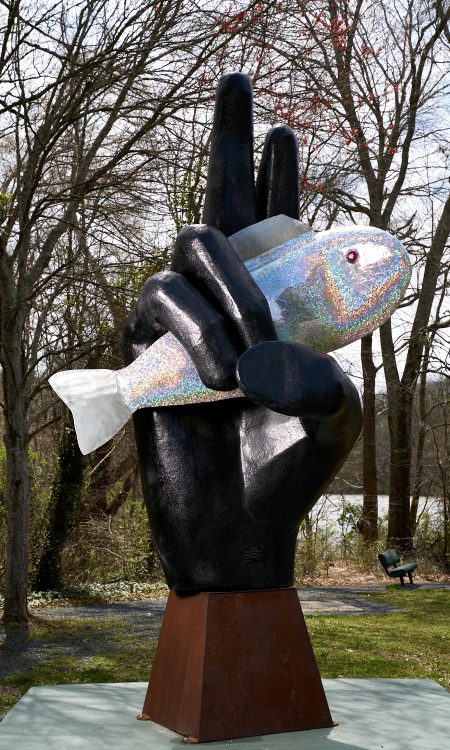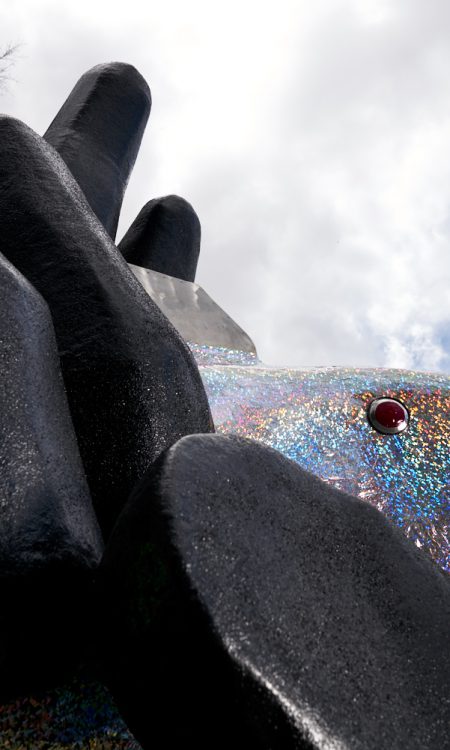 Update as of March 30, 2023:
Ask the Fish has been temporarily removed from display due to construction in the area by the National Park Service. During this period, the sculpture will undergo necessary maintenance and repairs while being stored in a safe and secure location.
Return date TBD.  
Ask The Fish 2.0 exemplifies Roswell's spirit. The work represents the fusion of natural and man-made. The fish symbolizes nature and creation, with the hand representing human kind's dominion over the natural, yet still cherishing creation. The fish's skin of holographic film diffracts light both day and night, shimmering and changing colors depending on the viewer's position. This diffraction is a well-known quality of many natural wonders, such as fish scales, butterfly wings and the ruby-breasted hummingbird's chest.
The inspiration for the sculpture came from a revelatory experience the artist had while walking in the high plains desert where he lives in Arizona near the Dragoon Mountains. Later, the sculpture's explanation came from reading Job 12:8-10. What will you ask the fish? #askthefish #artaroundroswell

Location: Don White at 400 Bridge

Materials: fiberglass, steel, holographic film
Dimensions 14' x 6' x 5'